Skip to Content
In-Home Care Services
Acasa Senior Care

In-Home Care Providers at Your Service
ACASA Senior Care of Middle Tennessee's compassionate team understands the importance of your loved ones receiving care from gentle and skilled professionals.  Our company provides people with in-home care services throughout Middle Tennessee. We specialize in comprehensive care for those who need assistance due to age, disability, or other reasons. You can trust us to provide superior service because of our experience and expertise, striving to help clients stay happy and independent through compassionate and personalized care. Our services include personal care, meal preparation, light housekeeping, transportation, companionship, medication reminders, as well as specialized care.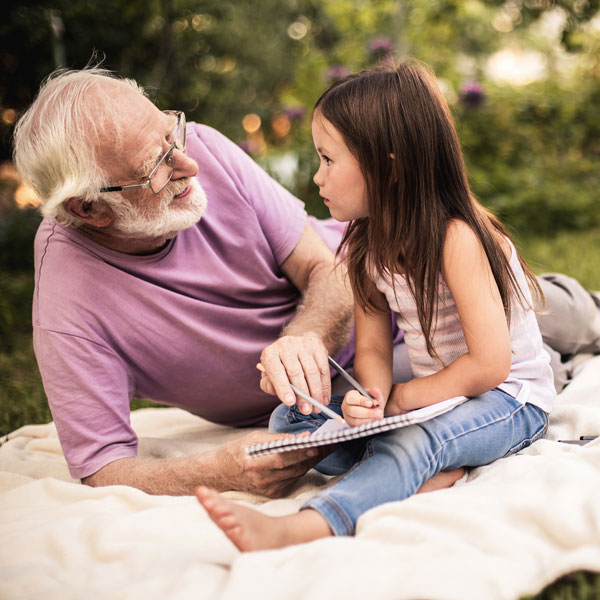 Why It Makes Sense to Choose Us
Settling on an in-home care provider for your loved one is never easy, but many people have care needs that go beyond what their family members can provide. ACASA Senior Care wants every client to be safe, secure, and happy every day. Our Christian company checks all the boxes in what you need for in-home care, including our qualifications, experience, and team members available to provide dedicated care any time you need service. Most importantly, we strive to keep our level of care affordable without sacrificing quality. You can expect all these qualities from our excellent care providers. An enormous benefit of choosing us is freeing up your time to spend quality moments with your loved one and enjoy activities outside of caregiving. We take the burden of providing care off your shoulders and give you the gifts of joy and balance.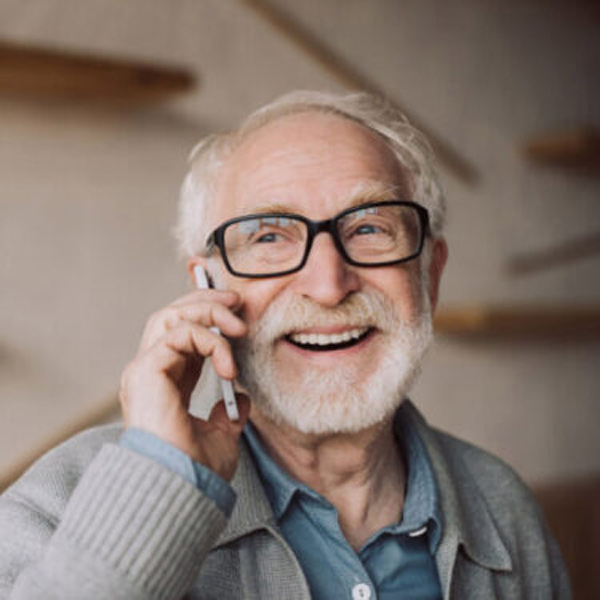 MEDICATION CALL REMINDERS
Our unique service provides peace of mind and promotes the safety and well-being of those you love. We gently remind individuals to take required medications up to 5 times per day to stay on track and maintain their health. Arrange to receive free notification and confirmation of medication intakes. Access detailed records of medication usage.
ACASA Senior Care Home Wellness and Safety Checks ensure your loved one is safe and secure. It notifies you immediately if there is a problem with our rapid-response system.
All plans are easy to set up and administer Online!

Professional Assistance for Those With Memory Diseases
Two of the most common ailments people deal with daily are dementia and Alzheimer's Disease. Top-quality memory care is an essential service ACASA Senior Care offers by keeping clients secure and comfortable while establishing support systems to enable growth and keep the illness at bay. Our skilled in-home care is an ideal choice for family members who know they need help to care for a loved one without placing them in a home.