Skip to Content
Join Our Team in Middle Tennessee
ACASA Senior Care appreciates experienced caregivers who are passionate about serving clients. If you want to take the next step in your professional life, we invite you to consider our agency. We serve communities in Middle Tennessee and professionals get a wealth of growth opportunities within our company to develop their caregiving careers and enrich themselves. Reach out to us if you have experience in healthcare and compassion for clients and their families. Your responsibilities while working for our agency are listed below, and we look forward to hearing from you about your application.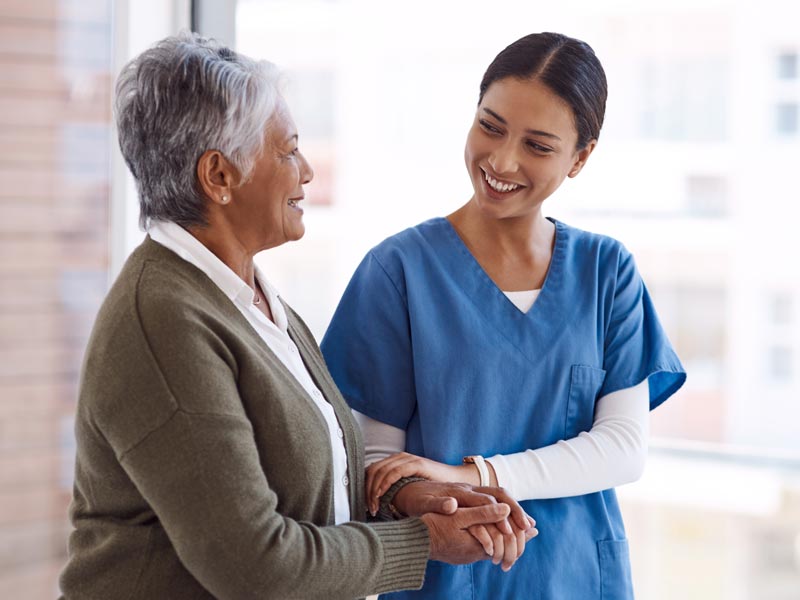 Hiring the Best Caregivers for In-Home Care
We welcome talented, compassionate applicants to join our team of amazing caregivers. We have described our team's responsibilities and what we look for in potential new members:
Your Caregiver Responsibilities
Working with ACASA Senior Care gives you the opportunity to handle various responsibilities while in a client's home. While those responsibilities will vary based on a client's needs, they generally include the following:
Activities of Daily Living (ADLs) and Personal Care Assistance
Light Housekeeping
Medication Reminders
Meal Preparation and Help With Feeding
Transportation to and from Appointments
Reinforcing Therapy Exercises
Assistance With Moving and Repositioning
Providing Empathetic and Compassionate Care in a Healthy and Safe Environment
What We Look for in Caregivers
The right candidate has multiple characteristics making them an excellent fit for our agency. Many of our caregivers have considerable experience working in the field, and hands-on experience is invaluable during our application process. We value applicant experience in the following areas:
Senior In-Home Care
Parkinson's Disease
Dementia or Memory Care
Multiple Sclerosis
CHF or COPD
Hypertension
Mental Health and Depression Treatment
Assisted Living, Hospice Care, or Companion Care
Willing to Train Compassionate Applicants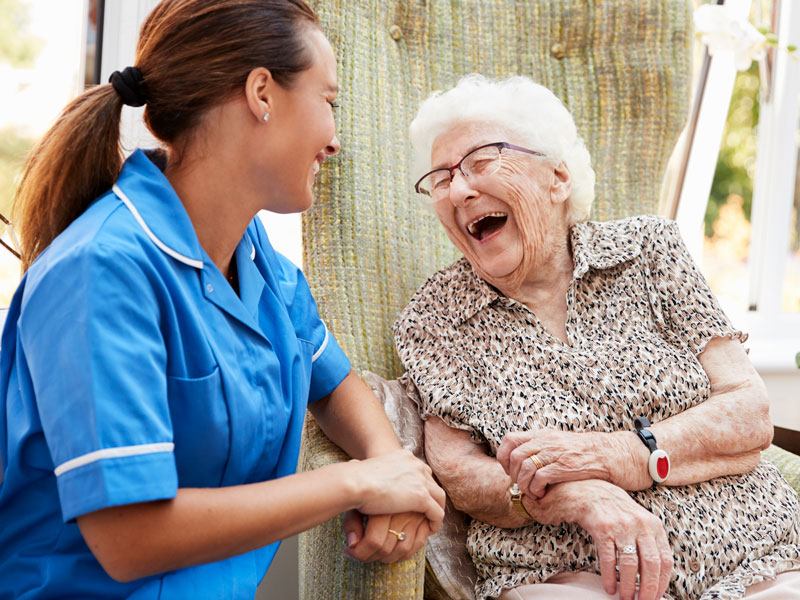 Summary of Position Requirements & Benefits
ACASA Senior Care expects all our caregivers to meet several requirements prior to employment with our agency. First, you must have relevant healthcare experience. All caregivers must pass an exhaustive driving record check and background check to ensure clients are safe while in your care at all times. Our benefits include many appealing perks. As a family-friendly company, we always maintain a warm and inviting atmosphere. Vetted staff and new hires have access to our full employee perks program, and we provide a wealth of opportunities to grow your career and move within our agency. Some valuable features of our benefits package include flexible work schedules, paid training programs, and an Employee Referral Bonus Program.