Skip to Content
Compassionate Caregiving for Your Loved Ones
After deciding to hire outside help to care for your loved one, there are various elements you must consider. Special requests, needs, and must-haves may fill your checklist, so you need an agency specializing in all three. ACASA Senior Care offers comprehensive, personalized, Christian in-home care in Middle Tennessee. We are a superior choice for clients looking for help with meal preparation or transportation only and those who require exhaustive and highly specialized care. We deliver on our promise to provide exceptional, compassionate service to your loved ones. Hiring us lets you spend more time with your family without worrying about bathing them, cleaning their house, or driving them to appointments. You can restore balance and joy to your life while we care for your loved one. We offer private, confidential and VIP services. Just let us know how we can exceed your expectations!

Making the Right Choice About In-Home Care
ACASA Senior Care stands for more than our comprehensive in-home care services. We provide more than our team members' skills in medication reminders, meal preparation, and personal care. You can count on us for all the following benefits:
Availability
We provide care services to clients who need around-the-clock supervision or any time of night or night. Many of our clients require continual assistance, and we are dedicated to delivering compassionate, professional care whenever they need it. You can trust us with your loved one's 24/7 caregiving.
Compassion
We believe that one cannot provide exceptional caregiving services without compassion and empathy. Our agency carefully screens team members to verify their passion to ensure they provide the best possible care to your family member.
Experience
Our team members have ample experience providing exceptional in-home care, and they have proven their skills and passion. Our extensive experience has given caregivers the necessary tools to react to challenges and deliver quality service quickly and consistently.
Affordability
Continuous in-home care should not be cost-prohibitive, so we manage our costs to keep them competitive, letting us serve more families. We believe our exceptional care services should reduce stress instead of creating it.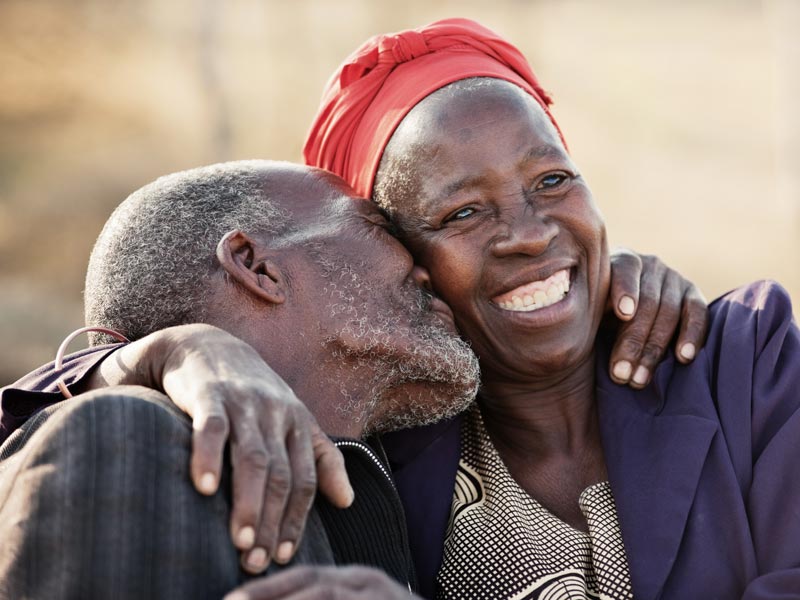 Trust Our Caring Team in Middle Tennessee
ACASA Senior Care has a vast umbrella covering all our essential in-home care services. Whether you need medication reminders and other simple services or a more substantial caregiving package, we always provide compassionate, professional care. Our unmatched services set us apart from our competitors so that you can trust our reputation of superior caregiving services.
Get in Touch With Us Today
Reach out to our team for more information concerning in-home care, a free in-home assessment for your love one utilizing our assessment tool, and a personalized caregiving plan.
In-Home Senior Care in Middle Tennessee