Skip to Content
Compassionate Caregivers in Middle Tennessee
ACASA Senior Care understands the challenges you and your family face when arranging in-home care for a loved one. You want your family members to be safe, healthy, and cared for in the comfort of their homes. Our professional agency provides services covering all your concerns for a loved one in Middle Tennessee. Our caregiving services are performed by experienced team members with expertise in specialized assistance. We provide a highly trained and certified staff to handle all our services with the highest level of care. Individuals and their families trust us because we adhere to higher standards and build relationships with our clients.

Meet Our Dedicated & Caring Team
Clients benefit from our team members' commitment to delivering exceptional caregiving services. Our service offerings are designed to support clients with personalized in-home care solutions, meaning we design each client's plan to fit their unique needs. Every staff member has extensive training, experience, and support to enable them to adjust to various scenarios. We always take the necessary time to get to know loved ones and provide compassionate care for their comfort and happiness. Our caregivers forge strong relationships with clients over time.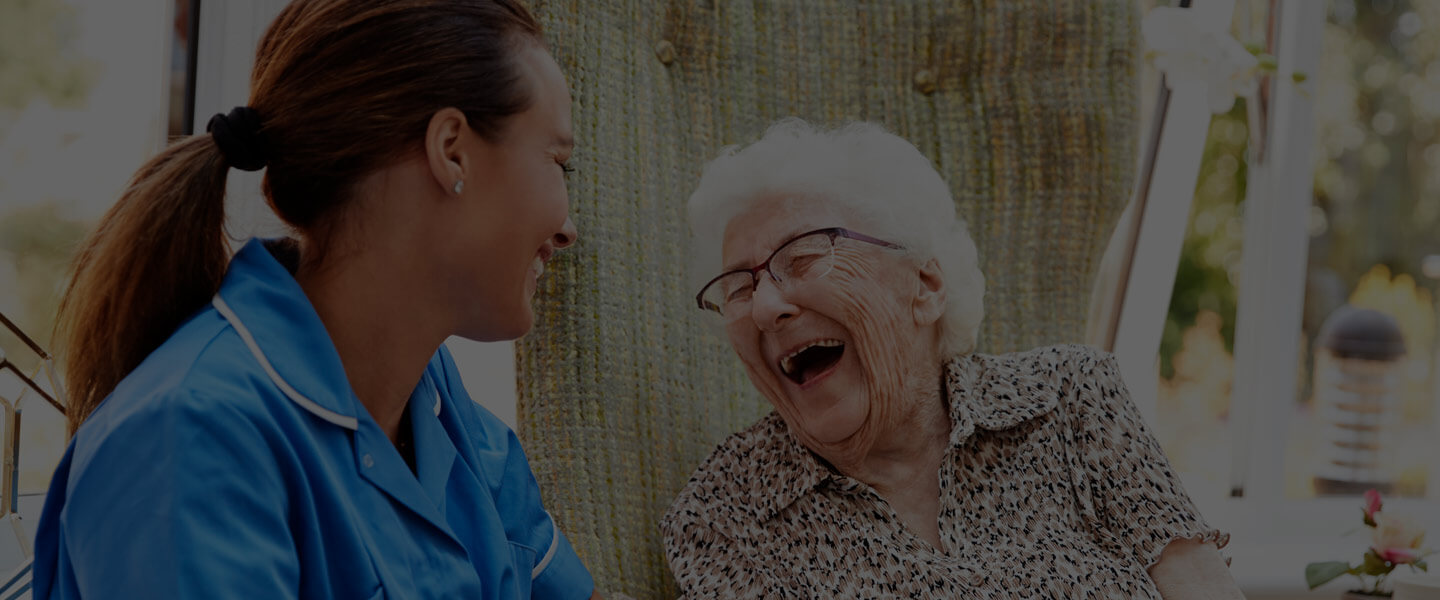 Adhering to Our Core Philosophy
ACASA Senior Care's commitment to continue building our knowledge and expertise is one of the reasons we have earned a place as a top in-home care service provider. Our staff regularly undergoes new training to continue our development and perfect our care methods. This ongoing training lets us deliver better care to you or your loved one. We also adhere to a chore philosophy comprised of kindness, compassion, and true service. Our clients are never alone, and they know it because we stay fully available to them and help with anything they need to live fulfilling lives. You won't find a better agency to trust to provide in-home caregiving.
Reach Out to Our Team
Reach out to our team for more information concerning in-home care, a free in-home assessment for your love one utilizing our assessment tool, and a personalized caregiving plan.
In-Home Senior Care in Middle Tennessee