Skip to Content
A Full Range of In-Home Senior Care Services in Middle Tennessee
Providing an older or disabled loved one with the care and attention they need is a full-time job. ACASA Senior Care understands how substantial care services are and gladly offers our care services in greater Middle Tennessee. We also know that many people don't want to leave their homes to move into a residential care facility. You can get in-home care for your loved one from us, and rest easy knowing their well-being is in our compassionate, professional hands. If you have trouble staying on top of medications, housekeeping, or are unable to drive, or you have a loved one who fits this description, our in-home care may be the perfect solution.

Services to Serve All Your In-Home Care Needs
ACASA Senior Care offers clients many services, with personalized, Christian care and comprehensive plans to adjust to their unique level of independence. You can count on us for all the following in-home care services:
Meal Preparation
Eating healthy is an essential part of life that becomes more crucial as we age. Many of our clients can no longer go grocery shopping or cook healthy meals, so we help them by creating delicious and nutritious meal plans full of the nutrients they need.
Transportation
Many clients have disabilities or cannot drive safely, so we offer transportation as a critical service. Our team arranges transportation to and from doctor's appointments, the grocery store, and any errands or social engagements.
Personal Care
Hygiene is an essential task to maintain proper health. We offer personal care as a critical service, including dressing, bathing, and cosmetic appearance. Clients can also count on us to help them go to the bathroom if they need it.
Companionship
Our priority is to provide clients with what they need to feel comfortable and happy, and companionship is one of our essential services. We play games, encourage hobbies, and keep your loved one happy and engaged in activities.
Light Housekeeping
Family members often reach out for in-home care because a loved one cannot maintain their home. Our caring team offers light housekeeping, such as laundry, household tasks, and meal preparation, ensuring our clients live in clean and tidy homes.
Medication Reminders
You or your loved one needs to take medication to preserve their health. Many clients have trouble remembering to take their prescribed medications, so we remind them as an essential service.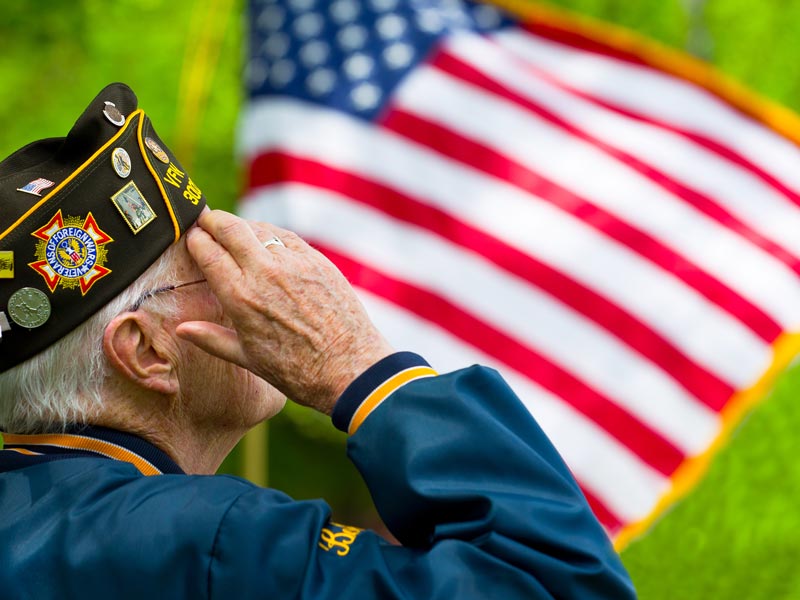 We Proudly Care for Veterans
Our country's veterans served bravely and selflessly, so ACASA Senior Care is proud to provide in-home care services to them. Our agency offers veterans and surviving spouses financial assistance to cover our services through a benefit called Aid & Attendance. Our programs help clients achieve comfort and success in this new chapter of life.
Get in Touch with Us Today
Reach out to our team for more information concerning in-home care, a free in-home assessment for your loved one utilizing our assessment tool, and a personalized caregiving plan.
In-Home Senior Care in Middle Tennessee