Skip to Content
Veterans Assistance in Middle Tennessee
ACASA Senior Care believes our veterans have served our country honorably, and we want to give back to them for their brave service. Our agency provides veterans throughout Middle Tennessee with veteran's assistance in-home care services. We do this while backing our services with financing packages to keep our professional care more affordable. The Aid & Attendance benefits apply to all veterans using our service to help show our gratitude and ensure veterans stay happy and comfortable in their homes.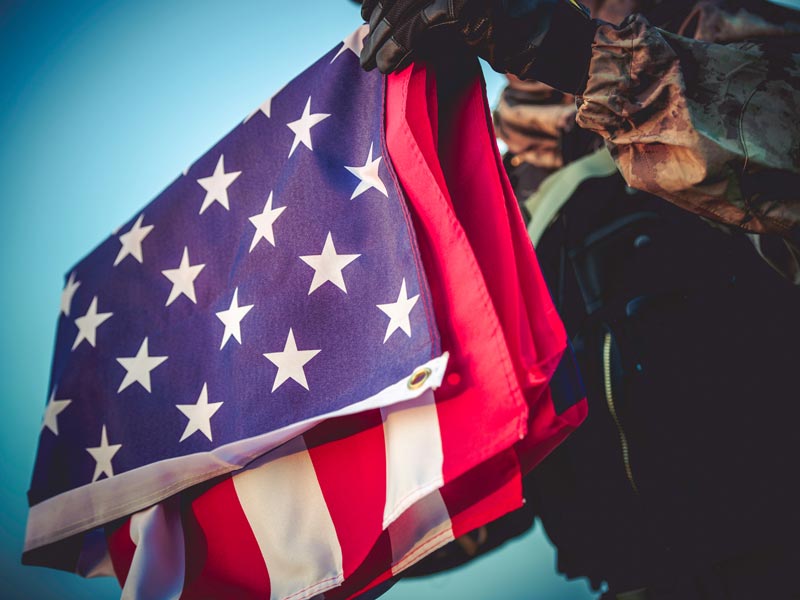 Who Is Eligible for the Aid & Attendance Benefit?
Veterans Affairs offers the tax-free Aid & Attendance benefit to all veterans and their surviving spouses, ensuring they can receive assistance to afford long-term in-home care. Anyone who needs help caring for themselves will find this program useful. ACASA Senior Care of Middle Tennessee's services under this benefit include helping clients bathe, dress, eat, go to the bathroom, personal hygiene routines, and we offer light housekeeping.
Comprehensive In-Home Care Services for Clients
Alzheimer Home Care Services
Dementia Home Care Services
End of Life Home Care Services
Palliative Home Care Services
Behavioral Health Home Care Services
Qualifications to Receive the Aid & Attendance Benefit
Clients must meet certain qualifications to receive the Aid & Attendance benefit as financial aid for our in-home care services. We have specified the credential a qualified veteran will have below:
Veterans Affairs-Mandated Requirements
There are set requirements Veterans Affairs has mandated to qualify for the benefit, including:
You must have anything other than a dishonorable discharge.
You must have served in active duty for at least 90 days, and at least one day of it must have been during a war period.
A surviving spouse must have been married to the veteran at the time of his passing.
The veteran must be at least 65 years old or disabled.
You must need assistance to perform some daily activities associated with living.
Applicable Periods of War
Periods of war are an additional requirement during which veterans must have served, including the following:
World War II – December 7, 1941 to December 31, 1946. Veterans in service on December 31, 1946 with continuous service before July 26, 1947 are considered World War II service.
Korean Conflict – June 27, 1950 to January 31, 1955, inclusive.
Vietnam Era – Period begins on February 28, 1961 and ends on May 7, 1975, inclusive, in cases of veterans who served during that period in the Republic of Vietnam. All other cases apply to the period starting on August 5, 1964 and ending on May 7, 1975, inclusive.
Persian Gulf War – August 2, 1990 through a date a Presidential proclamation or law must prescribe.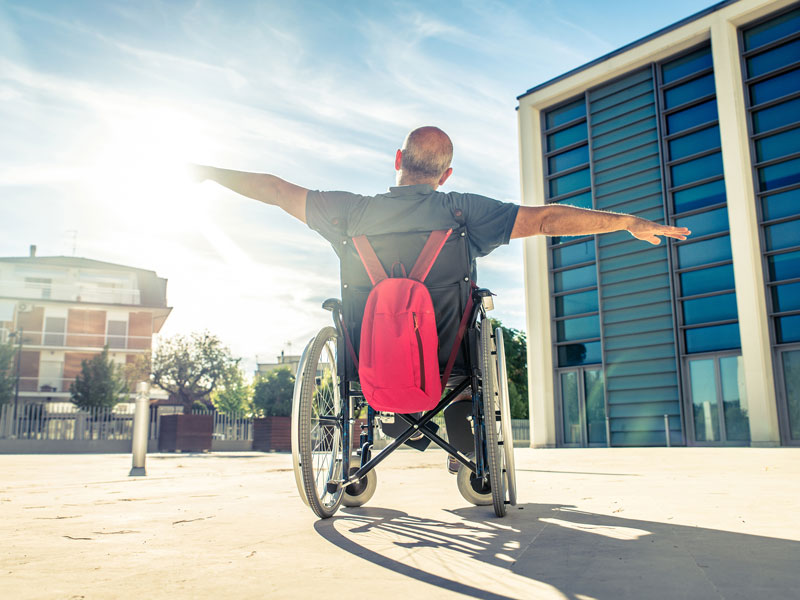 Offering Personalized Caregiving Solutions
ACASA Senior Care performs a comprehensive, official assessment with each client to determine their eligibility. We use this interview as a first step toward providing assistance to your loved ones. You can rely on a personalized plan we create through a thorough process, whether you are a veteran or not. Our agency can help you determine if you or a family member qualifies for the Aid & Attendance benefit.
Get in Touch with Us Today
Reach out to our team for more information concerning in-home care, a free in-home assessment for your love one utilizing our assessment tool, and a personalized caregiving plan.
In-Home Senior Care in Middle Tennessee